Global mergers and acquisitions activity continues at a significant level, with warranties and indemnities insurance (W&I) providing both buyers and sellers with a solution that reduces transaction risks and assists in facilitating clean exits from investments on both the buy and sell-side.

Taxing Times for M&A Insurance, the fourth edition of AIG's latest M&A Claims Intelligence Series, shows W&I insurance has the potential for both frequent and severe claims and responds to a wide range of deal issues.


"We're hearing from our insureds and deal lawyers that they see real value in the AIG claims data," says Mary Duffy, global head of M&A insurance at AIG. "The insights it provides are simply not accessible from anywhere else."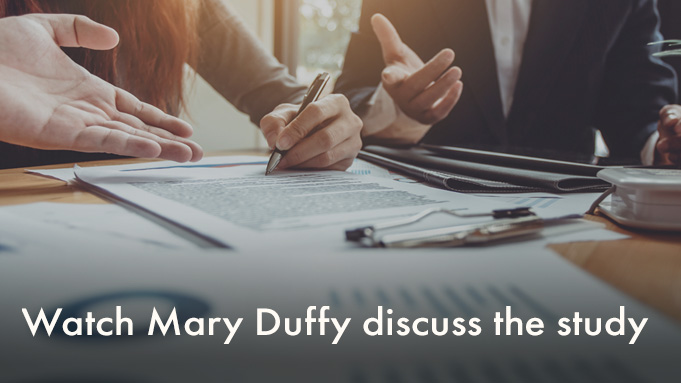 Global Head of Mergers & Acquisitions, Mary Duffy, discusses this year's Global M&A claims study.
To read the full report, click here